Welcome to theferns.info!
You may be looking for the Useful Tropical Species database. If so, have a clicky below.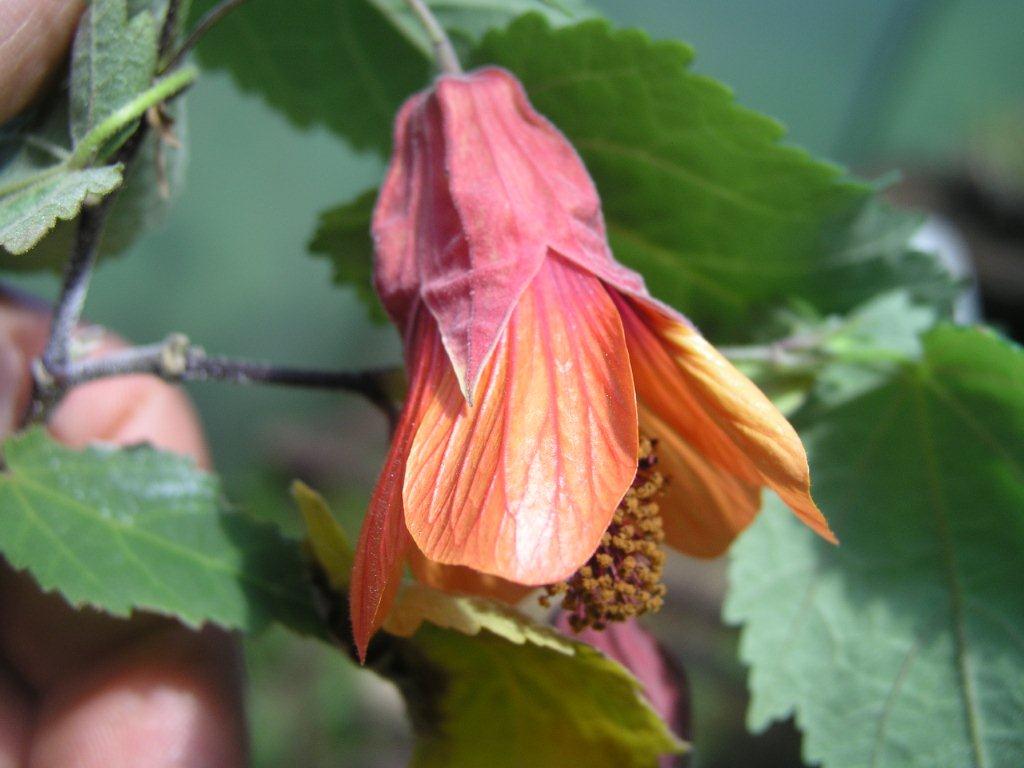 Abutilon Megapotamicum
This is the homepage for the Ferns family website, above are links to each individuals sub-site.
This website was created by Ajna Fern, and is still being created by him, so don't worry if some pages look a little bare :-)
Use the shoutbox/comments page below to contact us, or just send a nonsense message if you are feeling suitably immature.